Download the 2016 Ticket Brochure

and order your tickets today!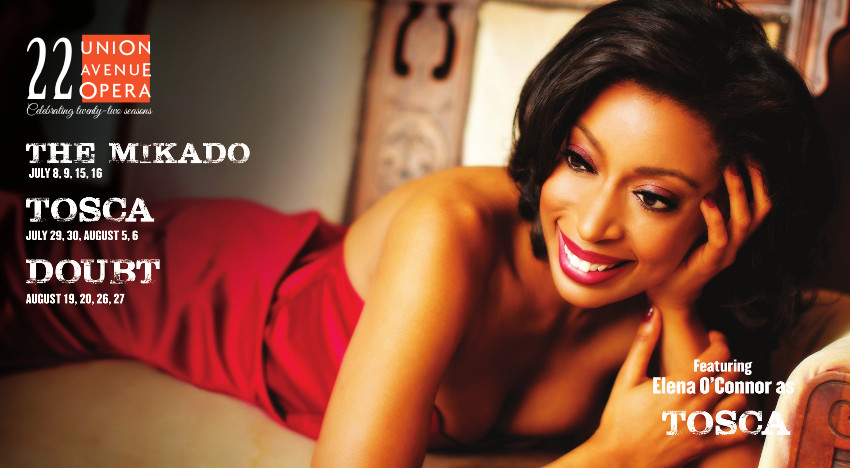 Don't miss the St. Louis premier of Doubt, starring world-renowned soprano Christine Brewer as part of  our Twenty-Second Festival Season here at Union Avenue Opera. The season officially begins July 8 and runs through the end of August, and includes a new adaptation of Gilbert and Sullivan's The Mikado, and Puccini's Tosca.
Phone Orders: 314-361-2881
The Box Office is open Monday through Friday, 10:00am to 3:00pm
[closed Monday, May 30 in observance of Memorial Day]


Click here to view the 2016 Ticket Brochure
Click here to open the 2016 Ticket Order Form