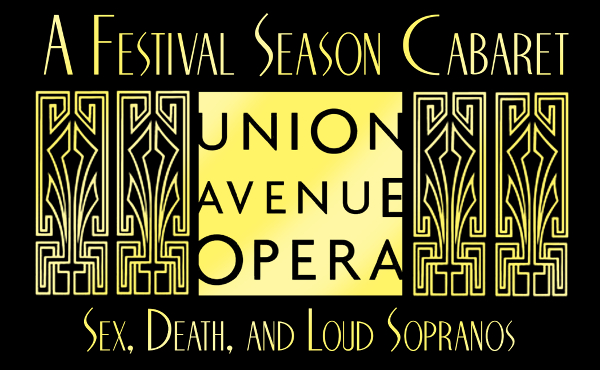 With special guests Christine Brewer and Ben Nordstrom

Join us on Monday, May 15th at the Curtain Call Lounge for an evening of cocktails and hors d'oeuvres while you enjoy the musical stylings of Christine Brewer, Debra Hillabrand, David Dillard, Debby Lennon, Robert McNichols, Jr., Anthony Heinemann, Leann Schuering, Gina Malone and Michael Hawkins with you host, Ben Nordstrom.
Click here to RSVP before Friday, May 5.
Visit our Special Events page for more information.