Arias in the Afternoon
At Campbell House Museum
Sunday, May 31 from 1:00 p.m. to 4:00 p.m.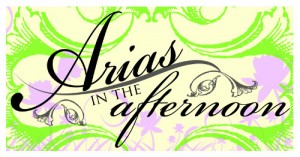 You are invited to join Union Avenue Opera and Campbell House Museum for an afternoon celebrating cultural partnerships in Saint Louis, featuring performance by Union Avenue Opera artists Debra Hillabrand, Debby Lennon, Anthony Heinemann, and Nancy Mayo on piano. Experience the magnificent restored interiors of the Campbell House and the exhibition–Lucas Place: the Lost Neighborhood of St. Louis' Gilded Age.
A light lunch will be provided, featuring Virginia Campbell's Roman punch and complimentary wine.
Free parking in the YMCA lot directly to the West of the Campbell House Museum [1508 Locust Street, STL 63103].
Patron Tickets – $75 per/person and include $35 tax-deductible donation
Adult Tickets – $40 per/person