Annual Trivia Night
At The Heights
Friday, April 17 at 7:00 p.m.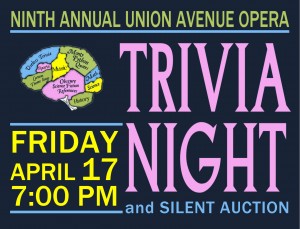 Mark your calendars for another fun-filled evening of questions, answers, food, drink, and frivolity to support Union Avenue Opera on Friday, April 17. Doors open at 6:30pm and trivia starts at 7:00pm. Trivia categories will be of general interest so gather your team and sign up today.
Tickets are $20 each and a maximum of 8 people per table.  Purchase Tickets

Arias in the Afternoon
At Campbell House Museum
Sunday, May 31 from 1:00 p.m. to 4:00 p.m.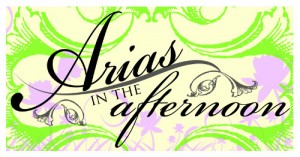 Join Union Avenue Opera and Campbell House Museum for an afternoon celebrating cultural partnerships in Saint Louis, featuring performance by Union Avenue Opera artists.
A light lunch will be provided.