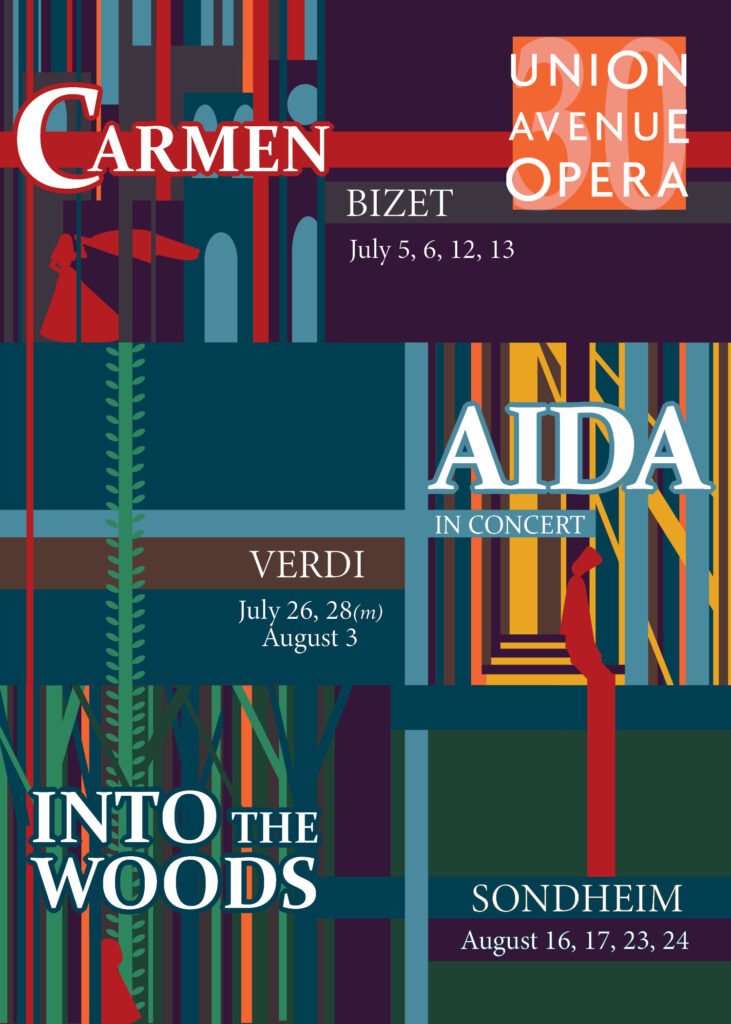 2024 Ticket on-sale dates:
January 16 – Season Ticket Renewals
February 6 – Comp. Society Season Tickets
Feb 20 – New Season Tickets
March 12 – Comp. Society Single Tickets
March 26 – Public Single Tickets
Did you know a gift of $25 is all it takes to join UAO's Comprimario Society and gain early access to tickets? Become a member today!