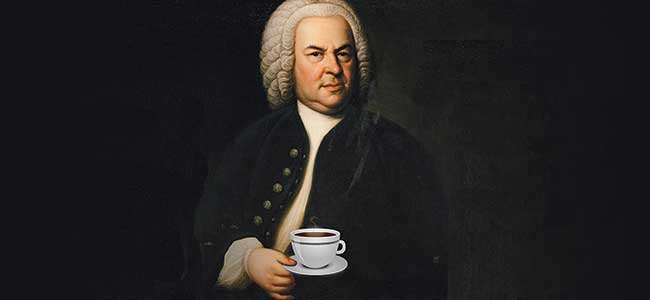 Wednesday, May 17th
Bach's Coffee Cantata
We all know that coffee has been loved and worshiped like few other beverages. Johann Sebastian Bach was also apparently a coffee enthusiast – so much so that he wrote a composition about the beverage! Bach's mini-opera, the Coffee Cantata, will open the concert, followed by favorite vocal selections from classical and musical theatre repertoire.
Director, Allyson Ditchey
Piano, Sandra Geary
Music Director, Scott Schoonover
Enjoy coffee and doughnuts at The Sheldon Concert Hall [3648 Washington Blvd] before a morning presentation of the Coffee Cantata. Presented in collaboration with the Bach Society of Saint Louis and The Sheldon as part of the BSSL's St. Louis Bach Festival.

TICKETS:
Orchestra: $18
Balcony: $18