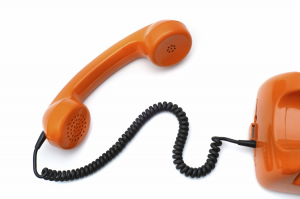 Phone System is Down
Updated February 12, 2018

Due to the ongoing site improvements at Union Avenue Christian Church the voicemail system is currently offline at Union Avenue Opera. If you call the phone will continue to ring without going into the voicemail loop. 
We sincerely apologize for this inconvenience and hope to have the voicemail system up and working again soon. Our office is generally staffed between the hours of 10:00am and 3:00pm Monday through Thursday and we are happy to assist you. However if we are on another call at the time the line will continue to ring.
You can email your questions and or desire to purchase tickets to info@unionavenueopera.org and we will be happy to return your call as soon as a member of our staff is available.
Again, we apologize for this inconvenience.
See you at the opera!